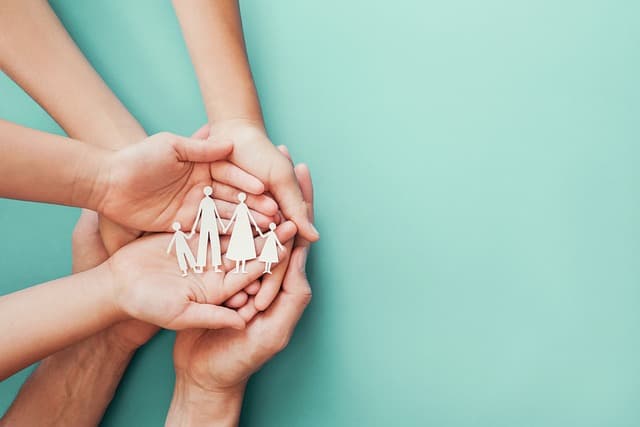 We want to live in a successful country. And a country is defined by its people. When everyone cares about their surroundings and solves problems that concern them, the country develops.
Volunteers are ordinary people who invest their time, talent, or resources in the implementation of socially useful projects.
Everyone can do good deeds: children, adults, people with special needs, companies, agencies, and even entire countries.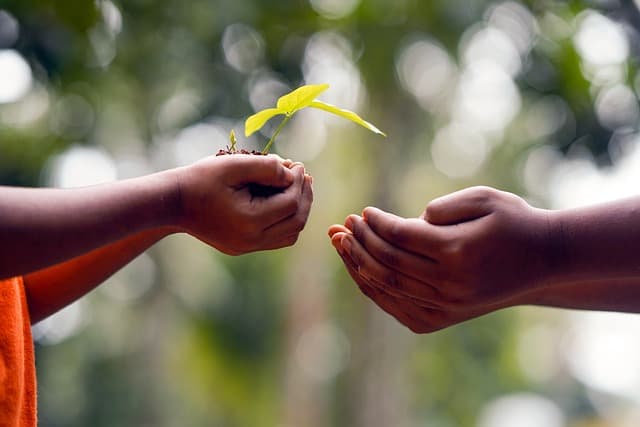 Even one good deed can change society, the country, and the world for the better.
Today, volunteer organizations exist in 80 countries. About 110 million people annually participate in voluntary programs where they help in the areas of education, healthcare, environment, social protection and many others.
---
What can we do?
---
Helping to do good
We connect volunteers with those in need.
Developing volunteers
We conduct training sessions for both professional and personal development.
Building communities
We unite volunteers from all over Ukraine into a single community of change-makers.
Teaching how to work with volunteers
We share international standards for working with volunteers among public organizations.
We tell about good deeds
We are the voice of Ukrainian volunteering. We inspire people to change the world for the better through good deeds.
We coordinate volunteers
We find, train, and coordinate volunteers for events, festivals, business conferences, and volunteer activities.
---
How do I join?
---
Become a volunteer
Do you want to help those in need? Do you want to join a socially useful project? Develop yourself and learn new things by doing good deeds?
Help with your expertise
Are you an expert in a particular field? Do you have legal knowledge, can you write a program or do something else that "ordinary" people can't do? Don't have much time but want to help?
Help effortlessly
You don't have time to get involved but want to help? Do you want to do good deeds effortlessly? Do you have the ability to invest monthly in the development of the volunteer movement?
Join the team
Do you want to develop the volunteer movement on a more global level? Do you want to become a part of the JamesArk team? Organize volunteer events, work with the media or coordinate volunteers?
Become a Volunteer Agent
Do you want to change your region for the better? Join the team of Volunteer Agents and develop the volunteer movement together? Organize volunteer events and form communities in your hometown?
Offer to volunteer
Do you have your own socially useful project or event? Do you need help from volunteers? Do you want to do more good deeds with their help? Do you understand how to motivate and develop volunteers?